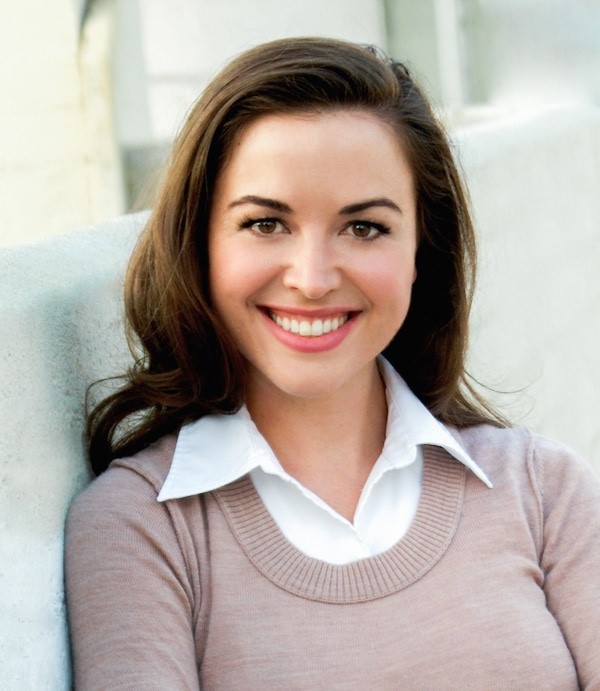 "Healthy House On The Block does a beautiful job of educating homeowners about how their house can actually impact the state of their health, and in empowering them with practical information in nontoxic cleaning, improving air quality, reducing mold dangers and more. I'm grateful that Amanda created this resource, as it is truly applicable to each and every one of us, and can be a missing link in the recovery of health."
- Jessica Pantermuehl, NTP, CHHC, Founder, LiveWell Collective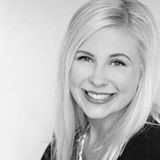 "Amanda is a fully competent professional! She goes above and beyond adding value to her clients, as someone who truly cares about health and wellness. She has extensive knowledge and is willing to educate and share, so we may better protect ourselves and our families from the silent killers. It's a pleasure to know Amanda!"
- Hannah Jackson Hogberg, Founder, HealthyHomeGirls
---
100% Money Back Guarantee:
If you're not completely satisfied with my course (as in you don't think I do a good job of showing you exactly how to create a healthy nursery for your baby), simply send an email to info@healthyhouseontheblock.com within 30 days of your purchase to ask for a refund. Once I hear from you, I will give you a 100% refund. No questions asked, and no hard feelings. You have my word.